Overview
The overarching goal is to obtain a clear perspective on what's really going on in digital and networked-based social environments so that you can begin to appreciate its true value to consumers, to managers, and to other corporate stakeholders. The emphasis is on understanding online social interactions, examining the various social media channels, learning how to integrate new mediums into marketing strategies and track their effectiveness.
Social Media Marketing is divided into three different topics:
Managing Social Media and Metrics
Connectivity and Developing Content
Using Paid and Earned Social Media
Managing Social Media and Metrics
Managing Social Media – Define social media and understand how it influences how business and marketing is done. Create a strategic plan for identifying opportunities for using social media.
Social Media Metrics – Describe measurable standards and types of social interactions occurring on different social media platforms. Collect various types of metrics to complete audit of social media activity.
Connectivity and Developing Content
Connectivity – Understand key principles of "connected consumers" from psychological and sociological perspectives, and how these principles can be leveraged when developing social media strategies.
Developing Content – Understand how to use various digital mediums to disseminate relevant branded content. Learn to interact with consumers in ways that increase social impact, engagement, and value.
Using Paid and Earned Social Media
Using Paid Social Media – Describe potential advantages and disadvantages of advertising on social media platforms. Explain how marketers can increase the effectiveness of social media advertising by integrating it with other communication channels
Online Advertising – Understand the concept of seeding, relative advantages of different methods for choosing seeds, and explain how to incentivize seeds. Describe what being viral means, explain the concept of spillovers from viral marketing campaigns, and understand the importance of accounting for spillovers in viral marketing campaigns
Who Is This Module For?
This module has been develop for working professionals who want to use digital marketing to move their business forward.
Entrepreneurs who need to understand the opportunity that digital marketing offers
Business leaders and executives who are looking to scale up their digital marketing efforts
Owner / managers who want to meet their customers' needs digitally
Marketers and early career professionals who are looking to grow and develop their careers


How Will The Module Be Taught?
The course is an online course and is completed independently and entirely on your own schedule in the digital Teachable learning environment. You will also receive a certificate for the completed course.
After purchase, you have 4 months to complete the course.
Price and payment
The price of the course includes:
7 different topics related to social media marketing
High quality video materials
Current reading related to the course topics
A certificate of completion of the course
Access to a comment forum with other participants and lecturer
Four-month access to materials
In our online shop, you can pay for the course by credit card. The payment intermediary is Stripe. Payment is made in the online shop and you will not be redirected to another service. By paying with Stripe, you agree to the terms and conditions, which you can find here. Stripe is a secure and easy payment method.
NOTE! Please use browsers such as Google Chrome, Safari or Firefox to pay. The Teachable platform does not work optimally with Internet Explorer or Microsoft Edge browsers.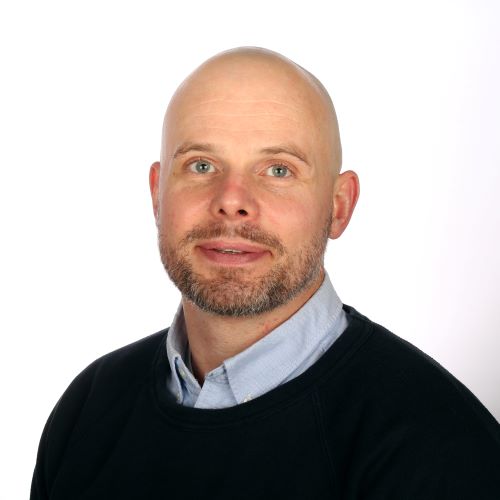 Dr. Jack Tillotson
Jack is a lecturer and post-doctoral researcher at the University of Vaasa, where he works with undergraduate and graduate students.
Drawing from a cross-disciplinary background, Jack examines core topics in marketing and consumer behavior. Applying foundational academic theories to strategic marketing problems, he contributes to students' individual development and professional competence in key areas of digital marketing and communication.
Jack has helped numerous companies develop consumer insights and strategic solutions for critical branding and marketing issues.
He completed his Ph.D. in marketing at Aalto University School of Business in 2019.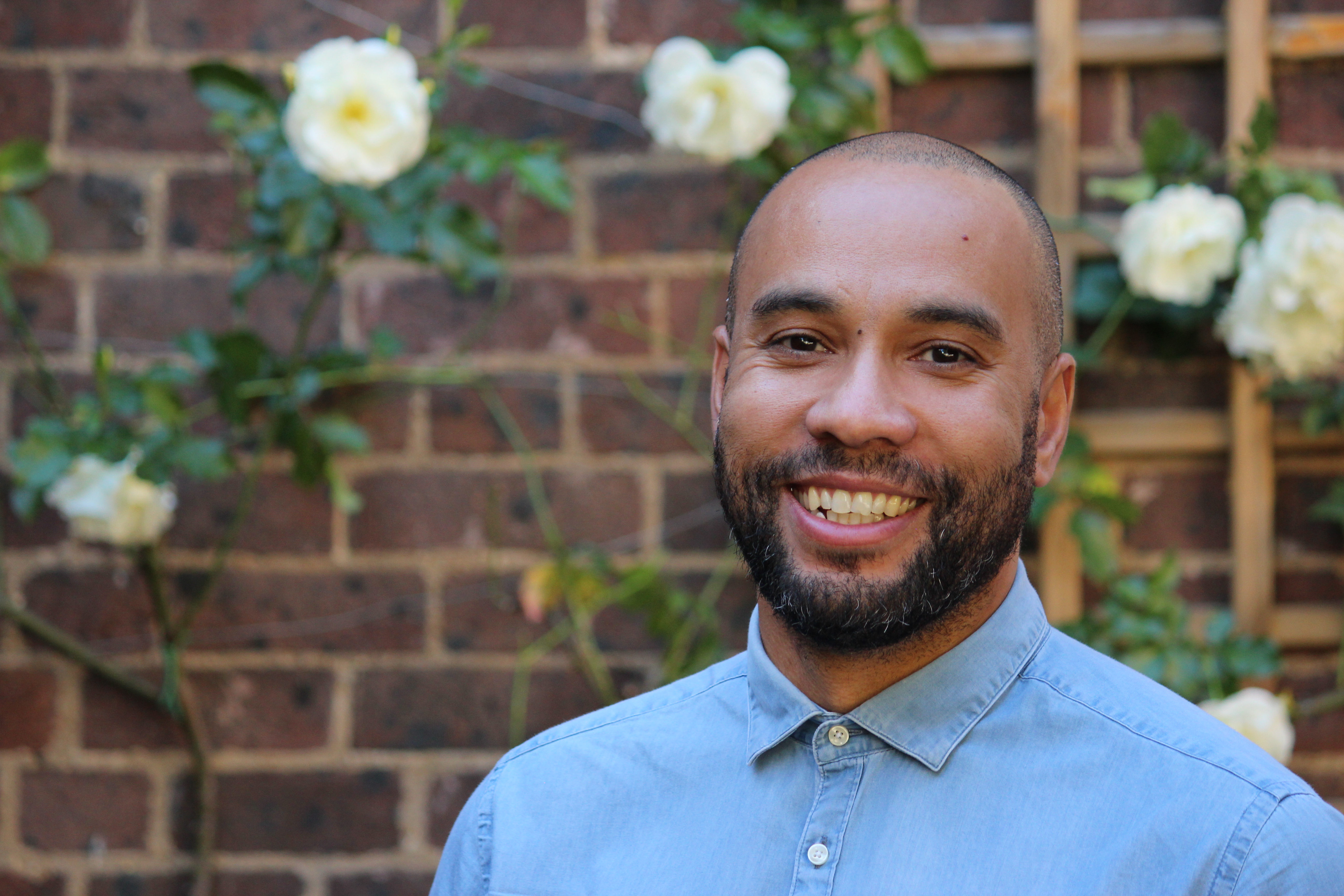 Andi Jarvis
Andi is the Founder and Strategy Director of Eximo Marketing, a marketing strategy consultancy based in Belfast and Liverpool.
Eximo Marketing helps medium size businesses use marketing to grow their business. They also provide engaging and educational training for marketers across Europe.
Andi hosts the Strategy Sessions podcast, a fortnightly show that interviews some of the best marketers in the world and provides T.O.P.T.I.P.S for marketers.
He holds an MSc in Marketing and also runs a fundraising project, Friends Of with Barnardo's, where marketers volunteer to provide consultations to small businesses in return for a donation to support refugees.
Strategic Digital Marketing course bundle
The bundle includes courses Digital Marketing Strategy, Digital Marketing Fundamentals and Social Media Marketing